Legend: Live Action Roleplaying & Wargaming Inc.
Legend is a Live Action Roleplaying Game (LARP) that meets twice monthly in the Hampton Roads area of Virginia. Players come from Newport News, Hampton, Isle of Wight, Virginia Beach, Norfolk, Yorktown, Poquoson, Williamsburg, Chesapeake, Suffolk, and Portsmouth! We have some from as far as Richmond and Charlottesville. We meet at various public parks for dynamic roleplay, epic combat, and to create a family friendly environment for fantasy enthusiasts! Check our our schedule and join us from 12:30pm to 4pm every other Sunday!
Your first event is free and yearly membership dues are only $10.00 per year!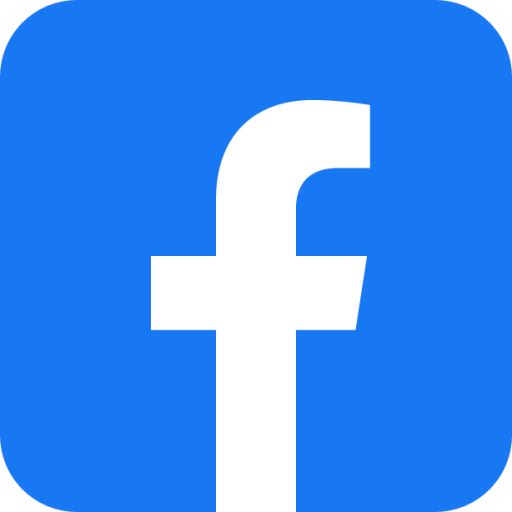 News of the Realm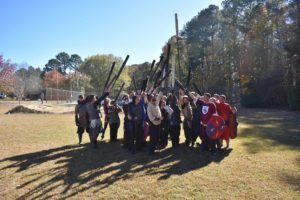 Legend Celebrates 10 Years!
Legend Celebrated its 10-year anniversary with a massive battle and a bigger feast! We celebrated with many noble elevations and Knightings! Hail Legend and here's to 10 more! (Nov 2023)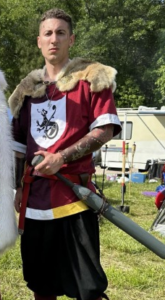 The Summer Champion of Legend
Squire Nada became the first Summer Solstice Champion of Legend! A tournament that will be held each summer. He beat out many other combatants to hold this title.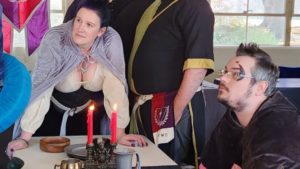 ALL HAIL THE QUEEN!
Queen Castracia Regnant was crowned as the 9th Monarch of Legend! Congratulations to her Royal Majesty. On December 4th 10CE (2023).
Fall Equinox 2022
The year approaches its death throes as we begin fall. Archduke Zuko and his daughter Princess Walla the Witch can be seen giving out the Noble Orders on behalf of His Majesty, King Bruener Sharpspear. Archduke Zuko previously held the crown as the 3rd King of Legend, but passed both that title and the Lordship of House Warspite some time ago. He now serves as the Voice of the King.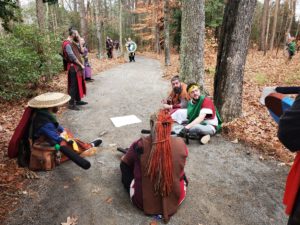 Bandits, bandits everywhere!
The first event of the year (Jan 2nd) featured a battle game where a small party of King's Men, led by Lord Fenner attempted to reclaim forgotten villages. They were left abandoned and without protection after the cataclysm. Unfortunately, bandits found them easy prey and refuse to acknowledge the King's Rule. Law and Order was ultimately restored to the villages, despite terrible threats from the Lord Commander.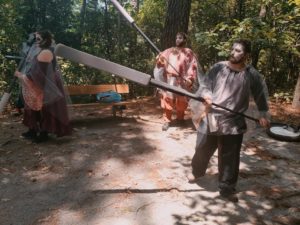 The dead rise and the giants arrive!
The Storyline Committee unveiled their new plotline! The Giants have arrived, but so have the dead. Something has awoken the spirits of long dead warriors and houses. Join us! Fight for the giants …or fight for the dead!
House Dodenskara expands their territory!
House Dodenskara, ruled by Lord Mak'Nok may be on the verge of a civil war, but that doesn't mean they are not fast at work claiming land surrounding their capitol. (May 2021)
Legend Food Drive collects over 100 items!
Lady Hera, better known as Mama G, has once again helped Legend give back to our community. Lady Hera, received her membership in the Most Noble Order of the Golden Leaf for her work with the food drives and once again she was able to ensure that Legend remains a charitable organization. We gathered over 100 canned and nonperishable goods that will be donated to the local food bank! (February 2021)